Self Care for Aerialists 💕
Jan 22, 2022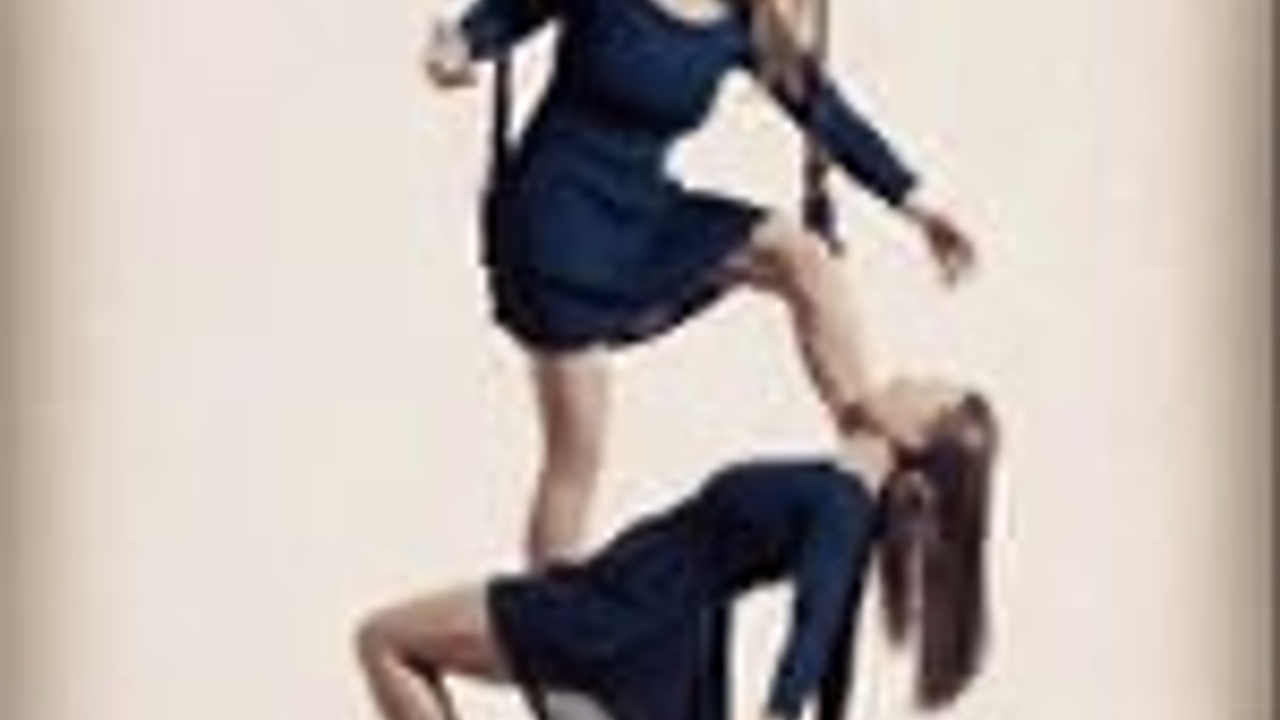 Self Care for Aerialists
As we have been globally grounded around the world it's been an incredible opportunity to reach out to Aerialists around the world and have the opportunity to teach them Pilates mat work. NOW is a great time to cultivate and continue these good habits!
Q: What changes would you like to introduce or continue into your practise as an aerialist/Teacher/mover?
Task 1: Would you like to get rid of old habits?
Write down 3 habits that aren't serving you

What you'd like to change & why

What are 5 benefits you would gain from changing each old habit

Task 2: What's 3 habits you can do to look after your amazing body/mind & your training?

For Example;
Warm up fully

Take time to Cool down/release/Stretch

Eat well & hydrate well

Be kind to my mind (practice self appreciation & gratitude journal)

Practice mindfulness

Breathing work

Specific Conditioning

Awareness of weaknesses & working on them consistently

Create a balanced training plan

Create good relaxation moments: bath, sound bath, self massages,

meditations, read, see friends....

Do Pilates! 😍

Do and try Aerial Pilates! 🤸🏽‍♂️
Task 3: Write down any blocks that you find you have and for every obstacle write down a solution/s
Be kind to your mind - In this process be mindful of your language. Be honest with yourself in this so that you are realistic about your perceived level vs desired level. This will help you to create tasks and exercises that are appropriate for your actual level.
Task 4: From this let's make a clear and specific plan
Do you have a place/spot at home for grounded exercises?

What actions do you want to take? How often?

Do you know exercises that you specifically need to do? What are they?

Write them down

What tasks/routine do you want to regularly do? How often do you want
to do them/it?
Task 5: Kind Accountability
What changes and adjustments have you made....

What have you noticed? What are you proud of yourself for doing or being? What are you grateful for in the process?

How are you going to hold yourself accountable going forwards?
Lets' Celebrate!!
For more tips,
Stay connected with news and updates!
Join our mailing list to receive the latest news and updates from our team.
Don't worry, your information will not be shared.
We hate SPAM. We will never give out your information, for any reason.